MAKE YOUR CLIENTS DREAM WITH THE RIGHT VISUALS
I believe that you can conquer your clients by making them dream !
You can have the best products, the best services, the best hotel or restaurant ever, but if you can't make your clients dream at the first place, they won't come to you !
At Lou imag'in, we create the right visuals to help you get the clients that fit your business, and make them dream at first sight.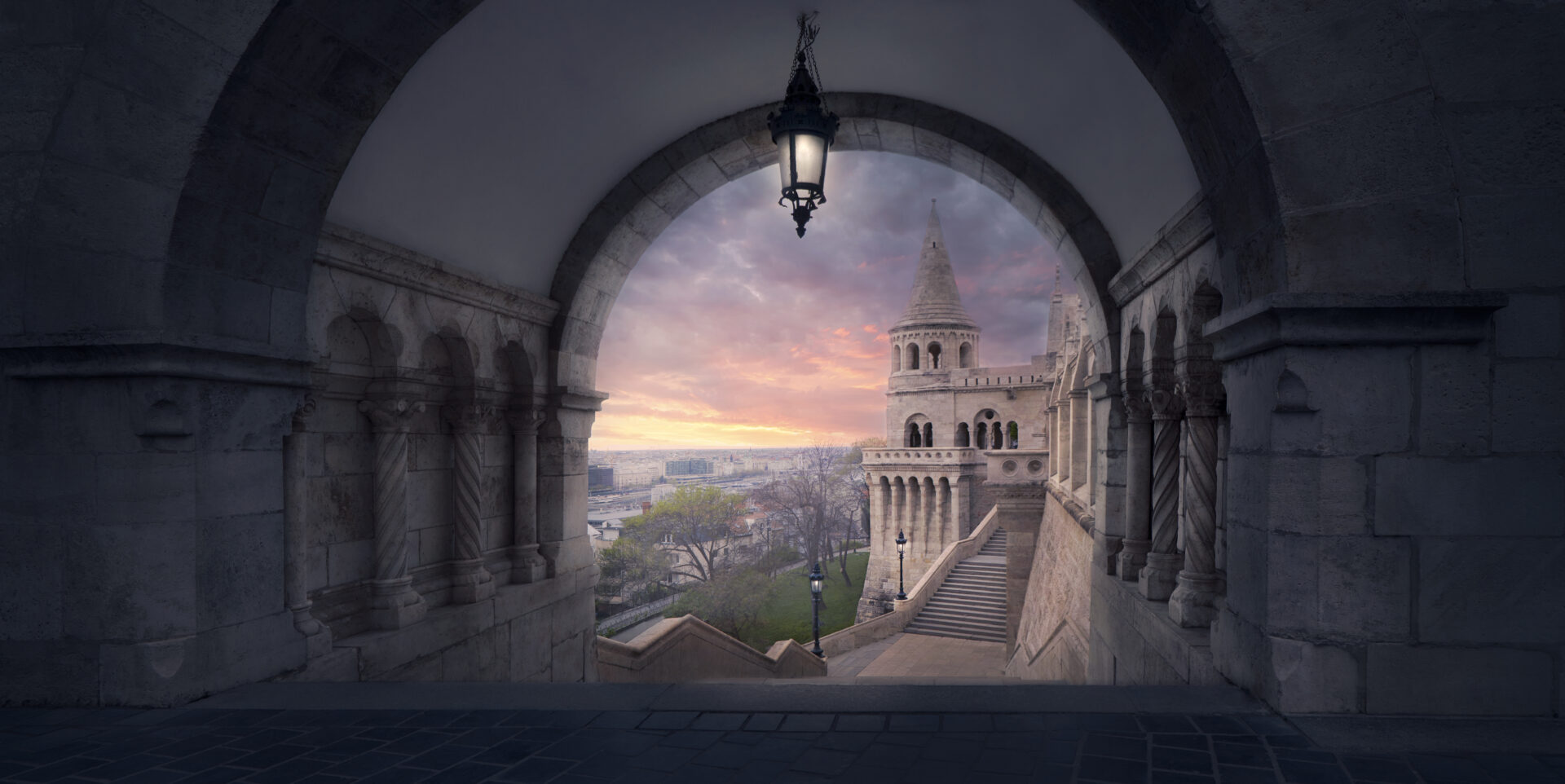 As expert in travels, we create content that are going to make your clients want to be in the location !
It's not only an image, it's the location with its soul. Your clients needs to feel like they're already there, they need to dream about it !
Let us create the right images for your business
For Tourism Related Businesses
Restaurants, Hotels, you know your values? Let us transcribe them visually! And make your customers want to come thanks to images that represent you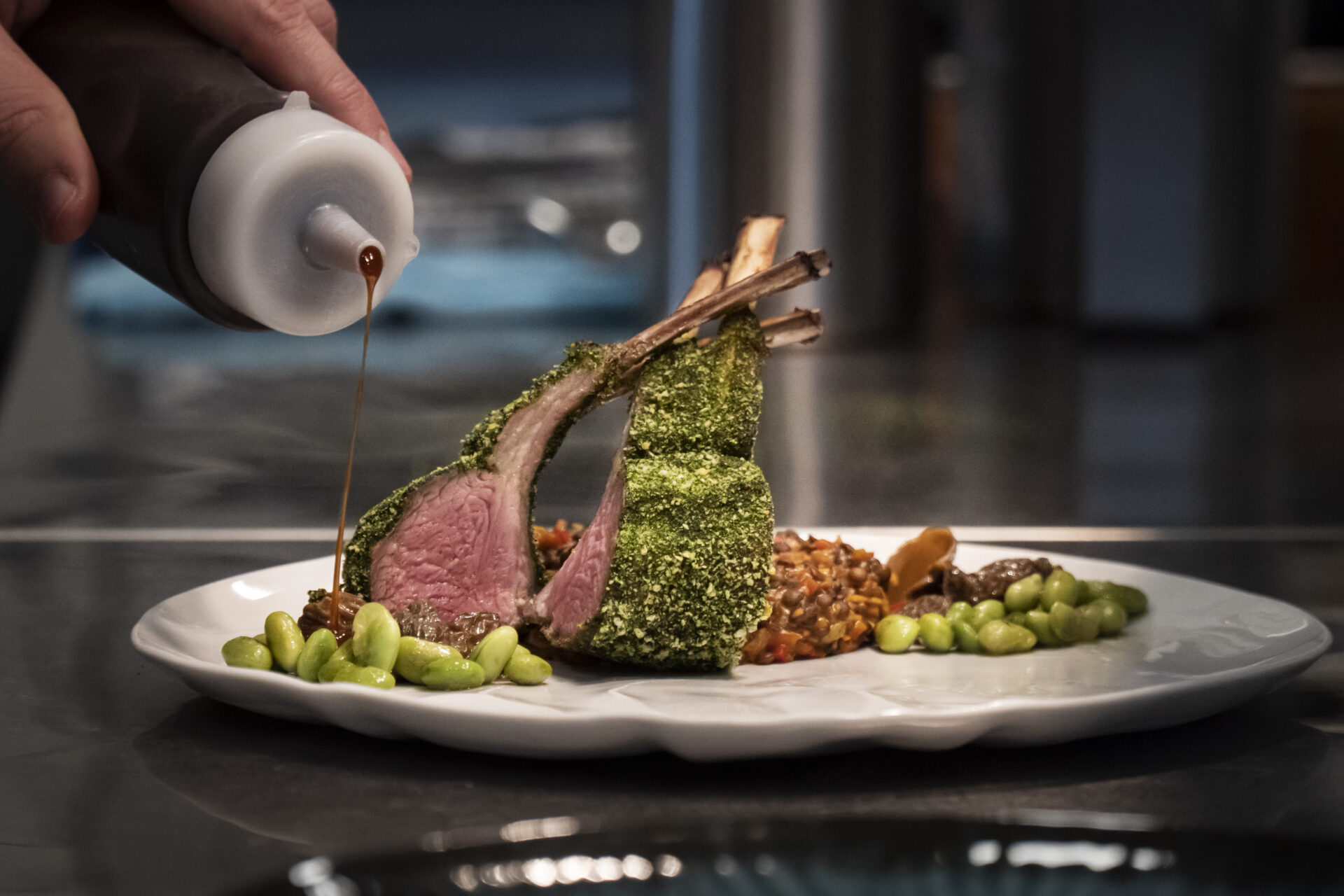 I'm Lou-Ann, travel photographer. Introverted and passionate about travel, I express myself through visuals. It's during my adventures that I discovered photography and retouching, which is what drives me today.
Now, I work with tourism professionals in the development of their business through photography. My wish is to highlight your hotels, restaurants and tourist places by creating pictures that arouse emotion in your potential customers.