Traveling to new destinations is an exciting and enriching experience that can broaden one's horizons, expose them to new cultures, and provide them with a new perspective on the world.
At least, this is what it does for me.
I'm Lou-Ann, founder of Lou Imag'in, I transform the ordinary into magic experiences by capturing the atmosphere of any place I travel to !

In this section, I'll take you with me on my travels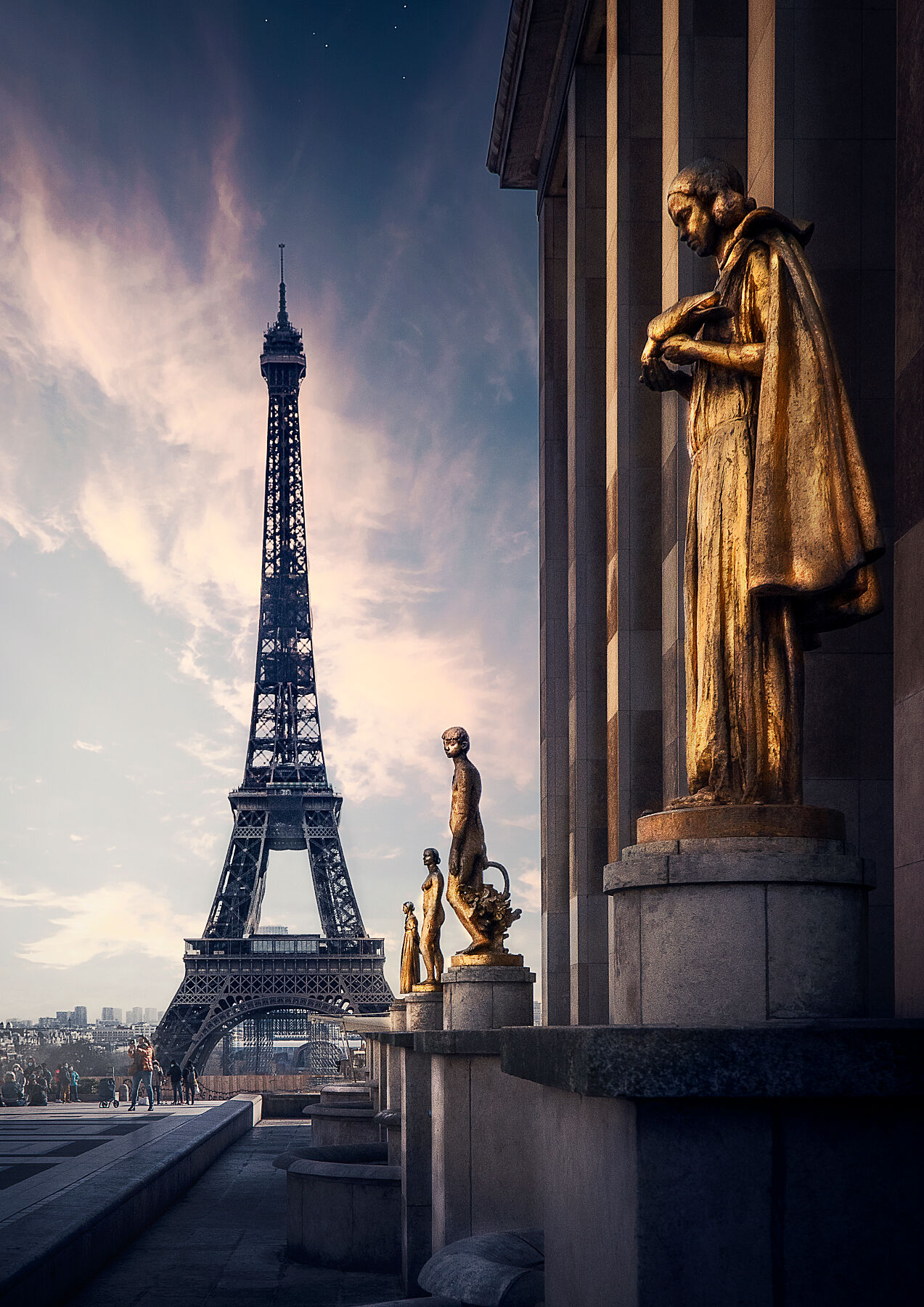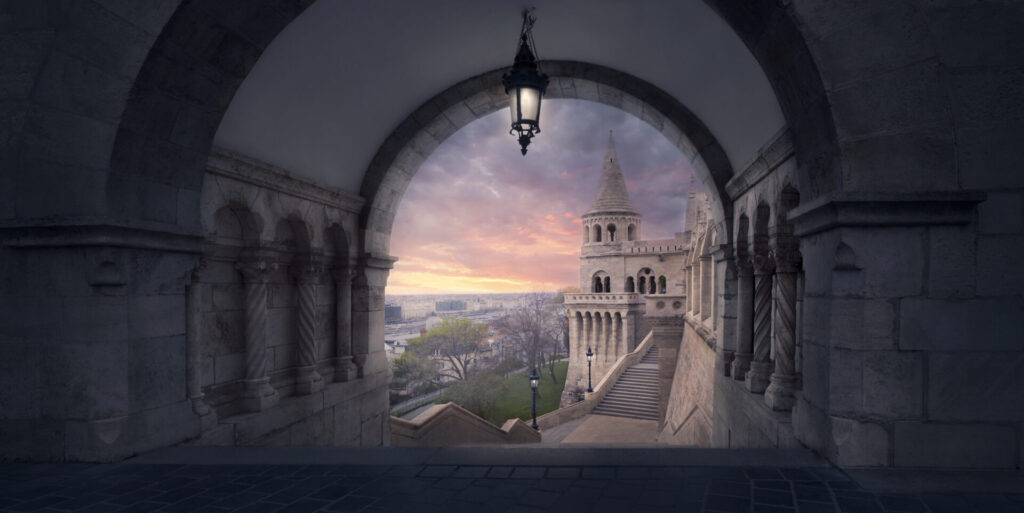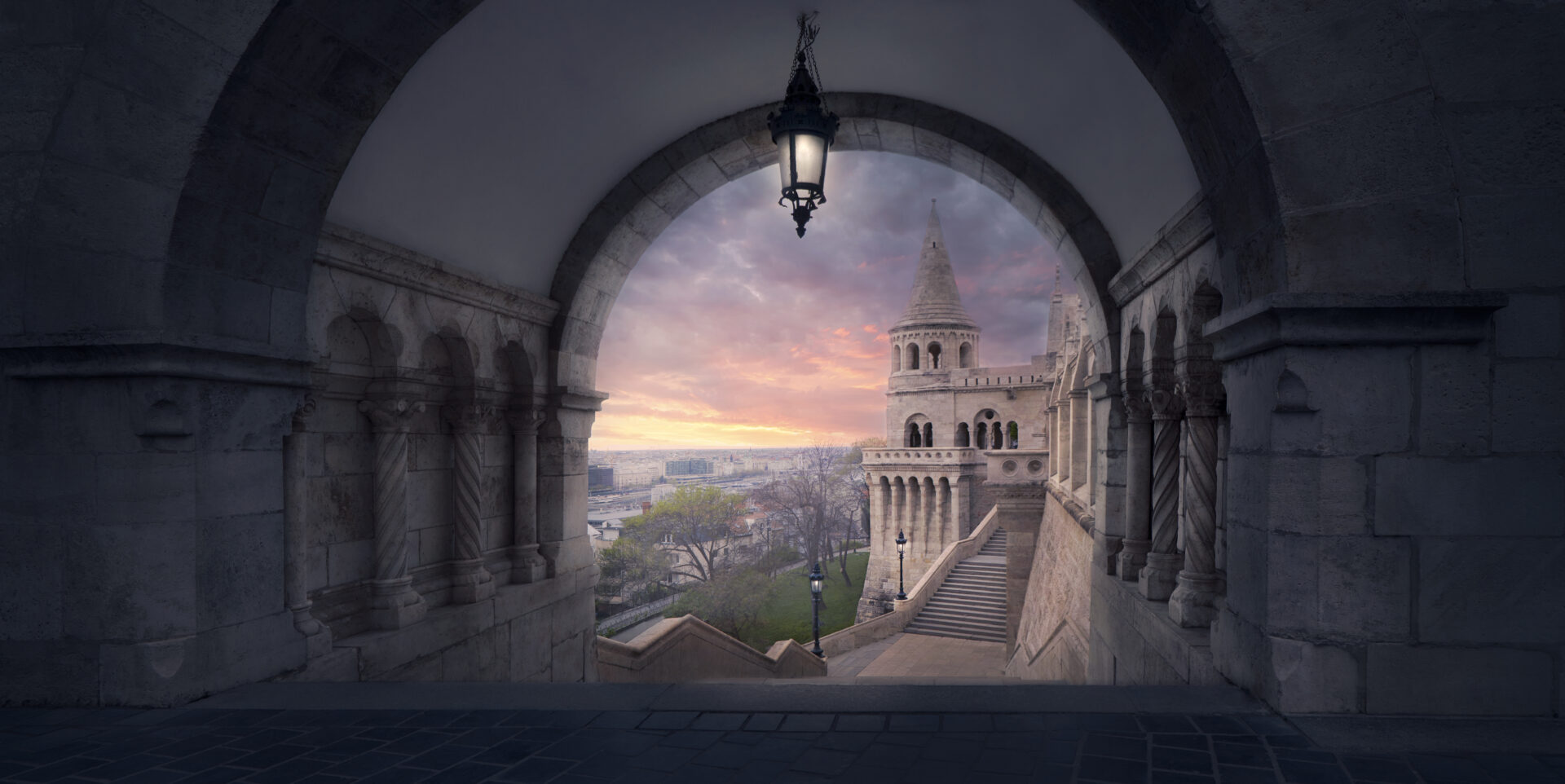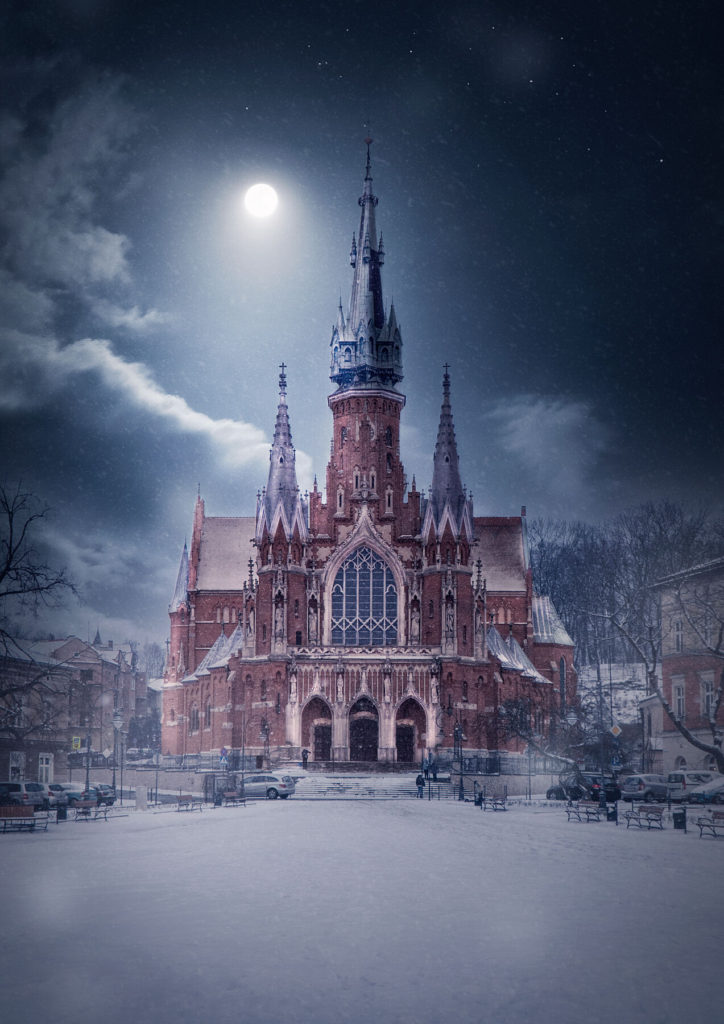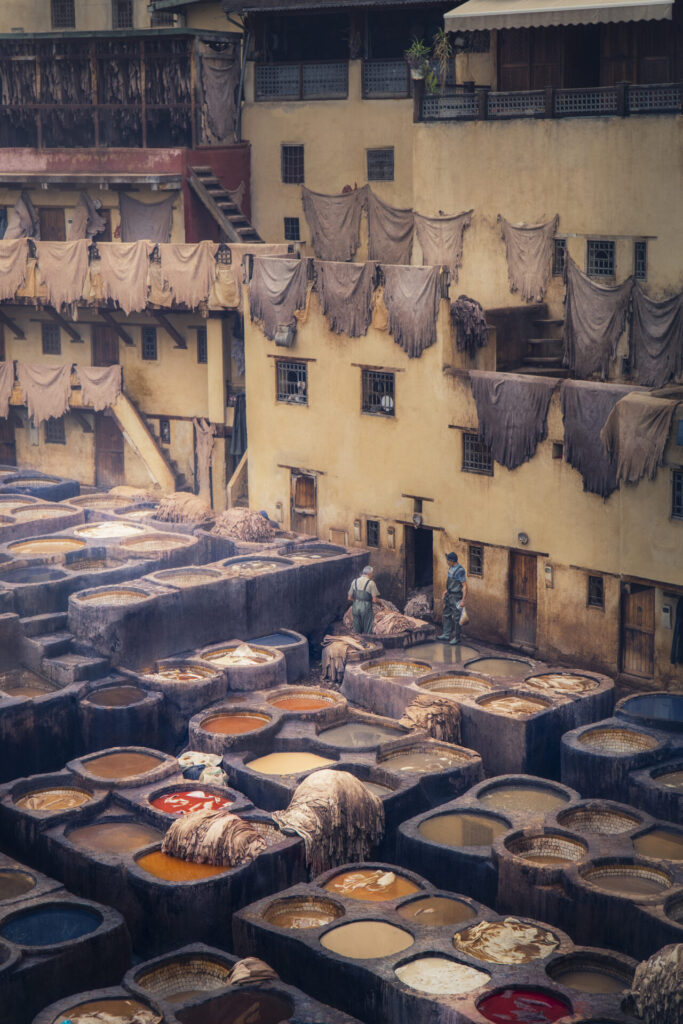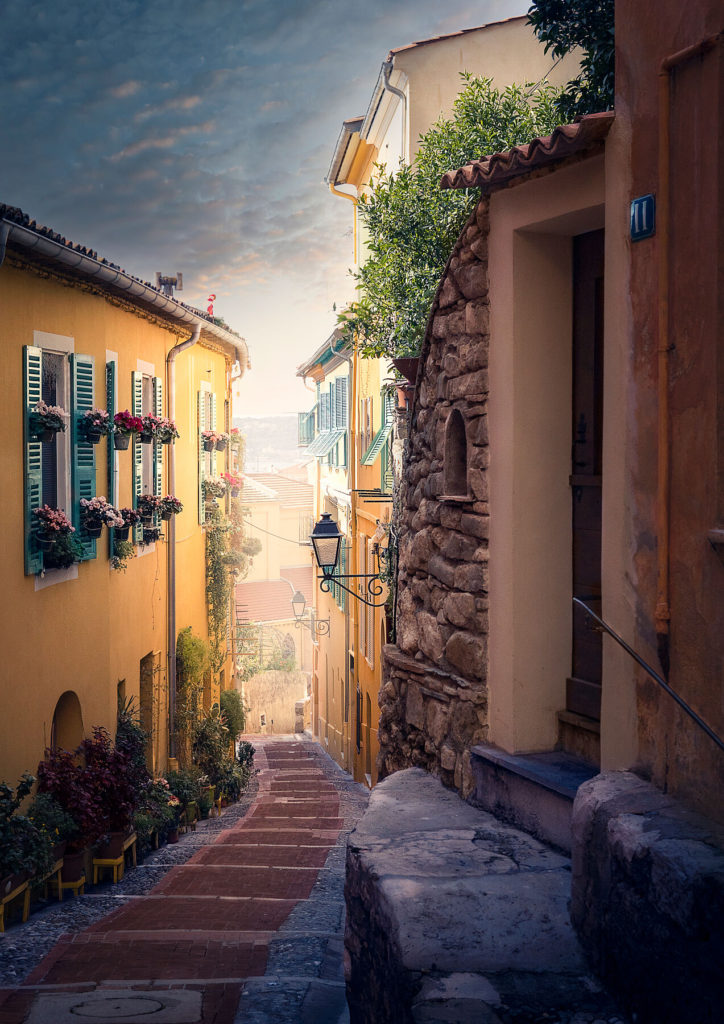 Traveling the World : A Photographic Journey
As a traveler and a lover of photography, I have had the opportunity to visit some of the most beautiful and fascinating places in the world, including Morocco, Poland, Prague, Venice, Croatia, Portugal, Budapest, and France.
These destinations have all left a lasting impression on me, not only because of their beauty but also because of the unique cultures and people I encountered there. I believe that traveling has been a way to grow and enlighten me through the experiences and people I met.
Through my travels, I have learned so much about different ways of life, beliefs, and traditions, and I have been able to develop a deeper appreciation for the diversity of our world.
Travel Tales: Adventures and Discoveries in Europe and North Africa
Explore These Destinations In Depth With Me
If you are looking for more information about these destinations or want to see some of the photography content I captured during my travels, I recommend checking out the following pages:
Morocco: Coming Soon
Poland: Coming Soon
Prague: Coming Soon
Venice: Coming Soon
Croatia: Coming Soon
Portugal: Coming Soon
Budapest: Coming Soon
France: Coming Soon
Journey of Growth: Inspiring Travel Adventures for Every Wanderlust
Traveling is an incredible way to grow and learn, and I hope that these pages will inspire you to explore new destinations, experience different cultures, and meet new people from all around the world.
© 2023 All Rights Reserved.