To attract your clients, make them dream !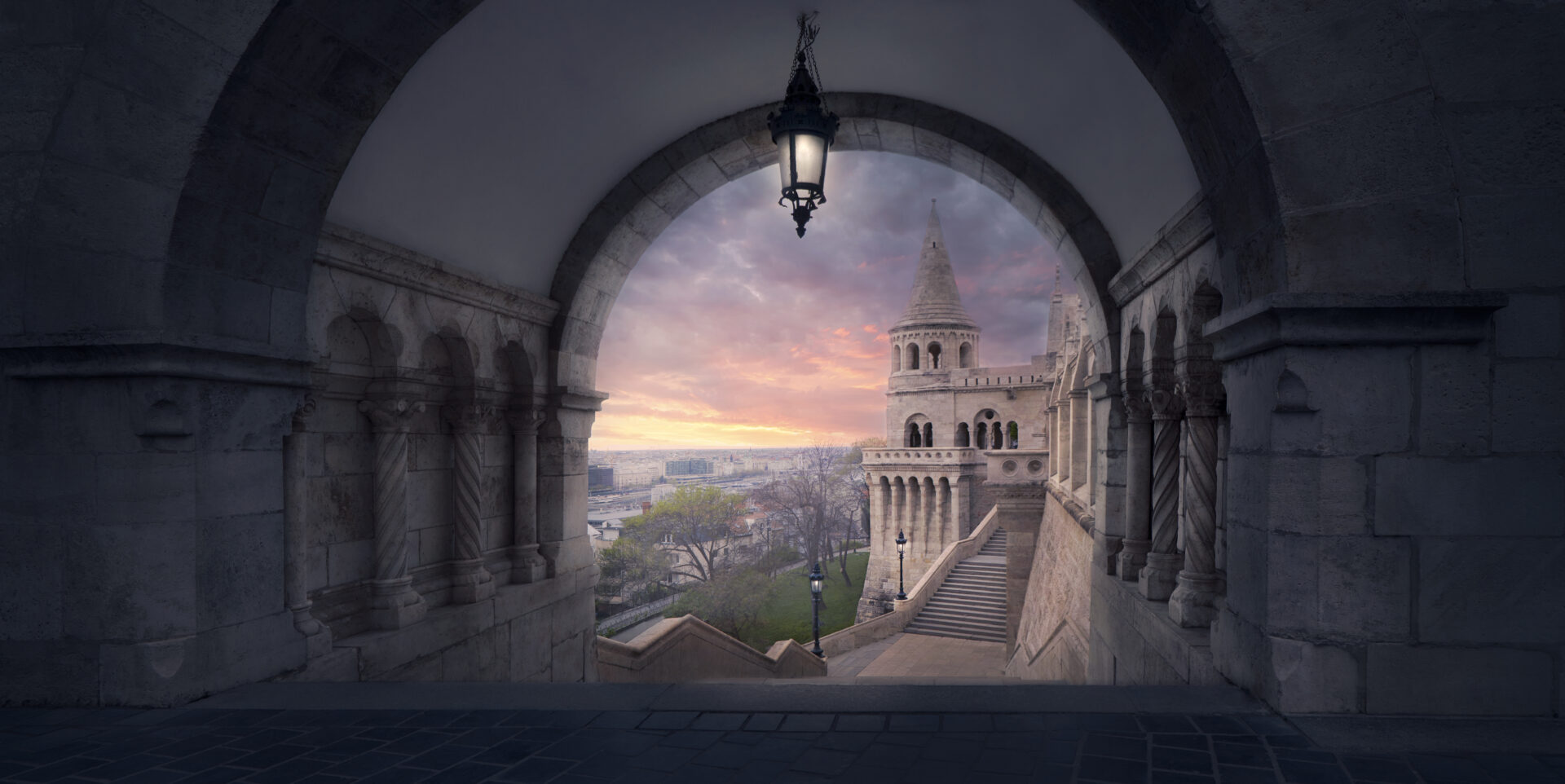 What can Lou imag'in offers ?
Lou imag'in offers you to photograph the emblematic places of your activity.
By adding visually, the values of your business!
Whether you need a photo of a city, landscape, buildings/architecture etc., you are on the right page!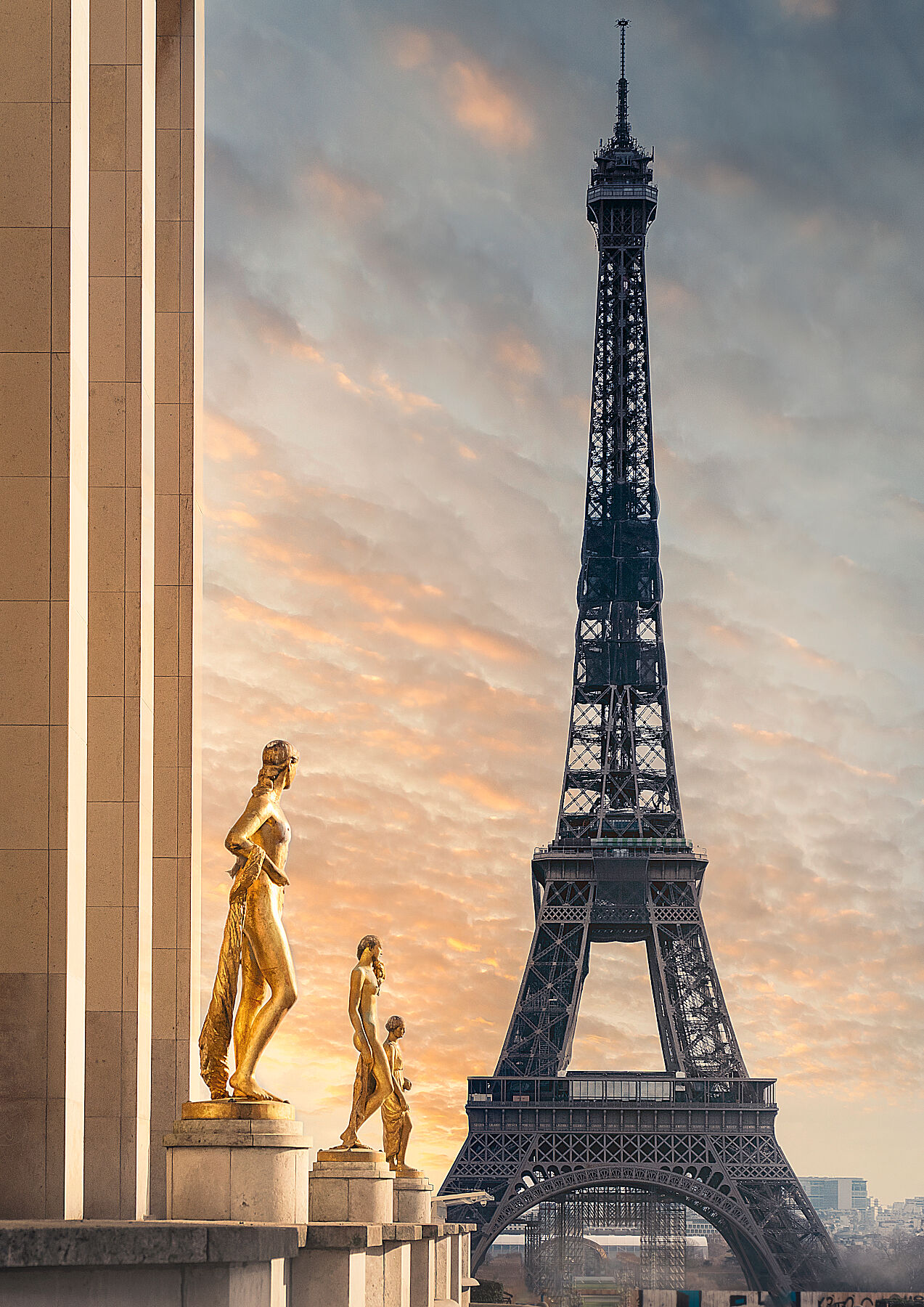 Who is this service for ?
For travel agencies, tourist offices, all professionals wishing to highlight the beauty of a territory, city, country.
Every place is magical, has a history and stories, a soul! And all these things make these places attractive.
There are places more known than others … That the whole world knows, that many have visited, or dream to visit.
Those "bucket list" places that everyone has in their phone wishlist, or in their saved instagram posts!
And places a little less known … Where we fall by chance, in the bend of a path, but which makes us dream as much.
These places, very known, or less, can always make us dream all the more, when the visual arouses an additional emotion!
This emotion which transports us on the place, with an image only, which gives us the impression that an atmosphere is released, that the place seems magic!
It is this emotion that will make your future client want to visit your territory and engage with you !
How is this service different from my competitors?
There are many travel photographers out there… Why call on Lou ima'gin?
You can learn a little more about me, on the about page.
But here are a few things :
– An expert in visual content, of course,
– but also a traveler, it is very likely that I am also your potential client. As a traveler, I know what I like to see as visual content! I'm obviously less attracted to content that looks "cheap".
– Not "just" photos. I do a lot of retouching: and NO it's not to distort reality. Retouching, when mastered, allows to convey a message, to accentuate the identity of a brand. Expert in the field by my experiences in large studios in Europe, I master to perfection this "art" and make you benefit from it!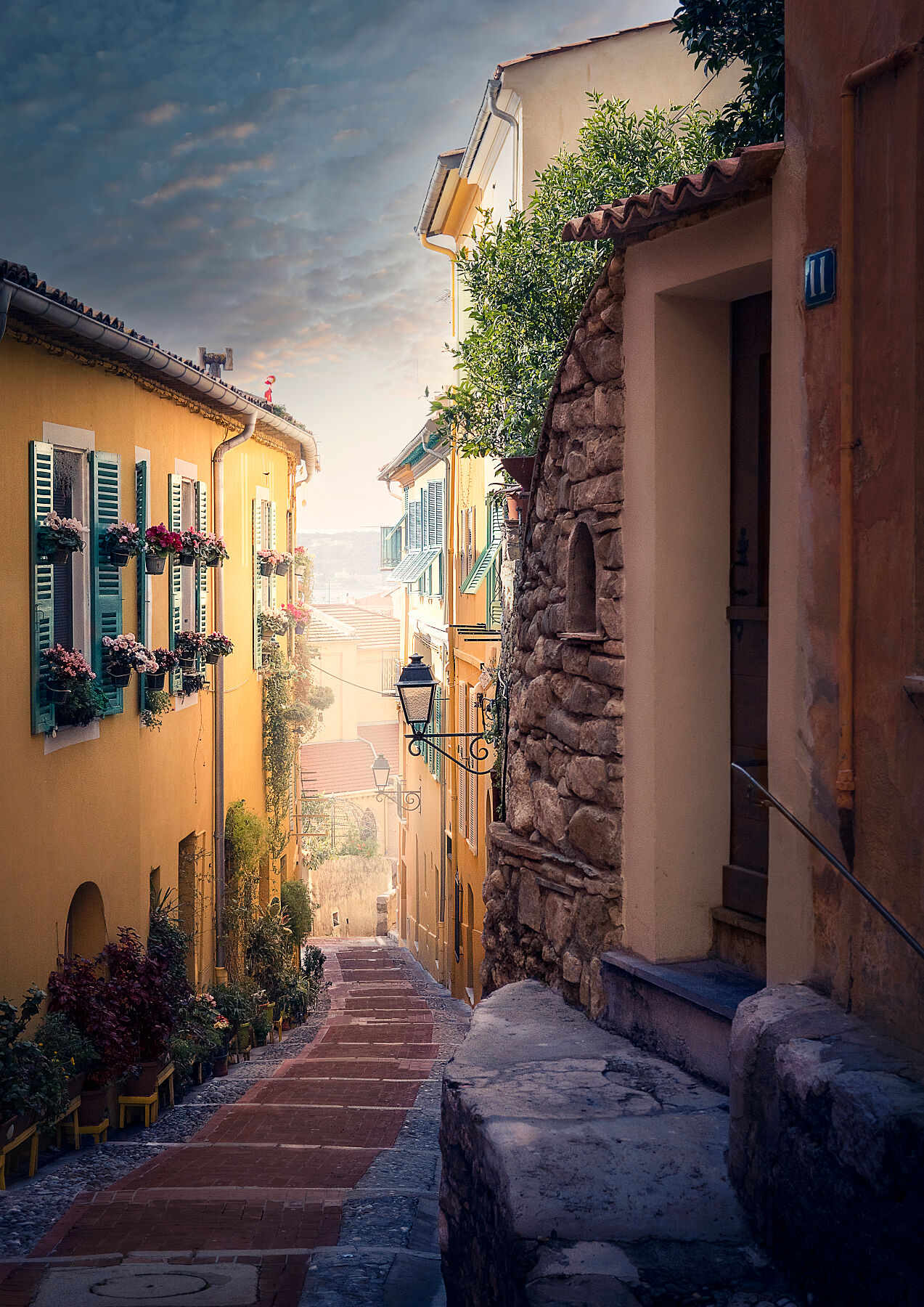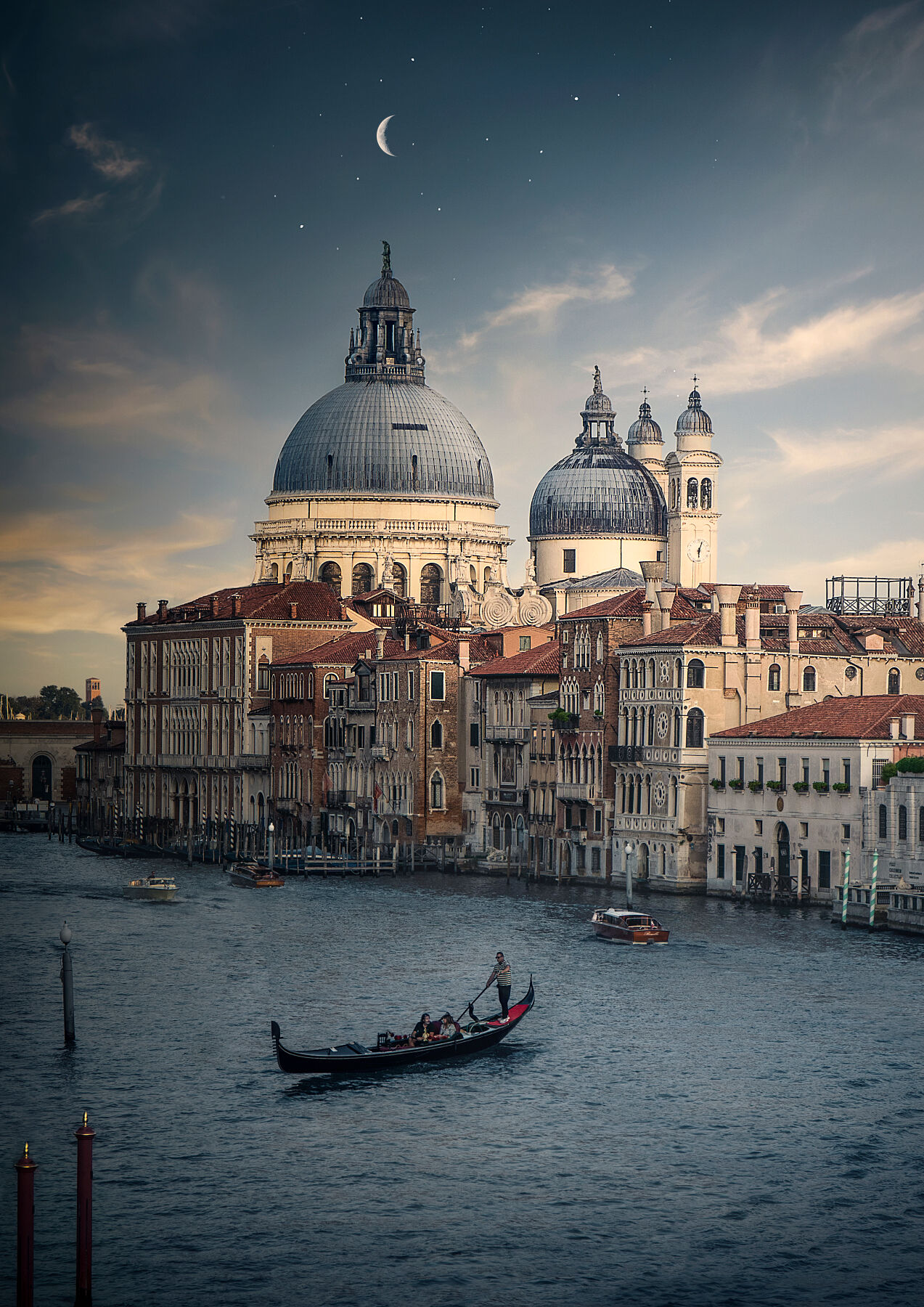 What do you need to use my service ?
To get photos that correspond to your business, it is not only one trip on the place, and some clicks with my camera.
No! We exchange, so that I can, at best, accompany you and propose visuals that correspond to YOU.
The photos must be a mediator of your brand and speak for you to your customer!

We exchange on :
– Your objectives
– Your values
– Your history
We discuss together the types of photos you want, and if you wish, I can also give you my opinion!
In any case, it is an exchange! You want the best for your business, and I want that too!
Let's work together
Or send me an email at contact@louimagin.com