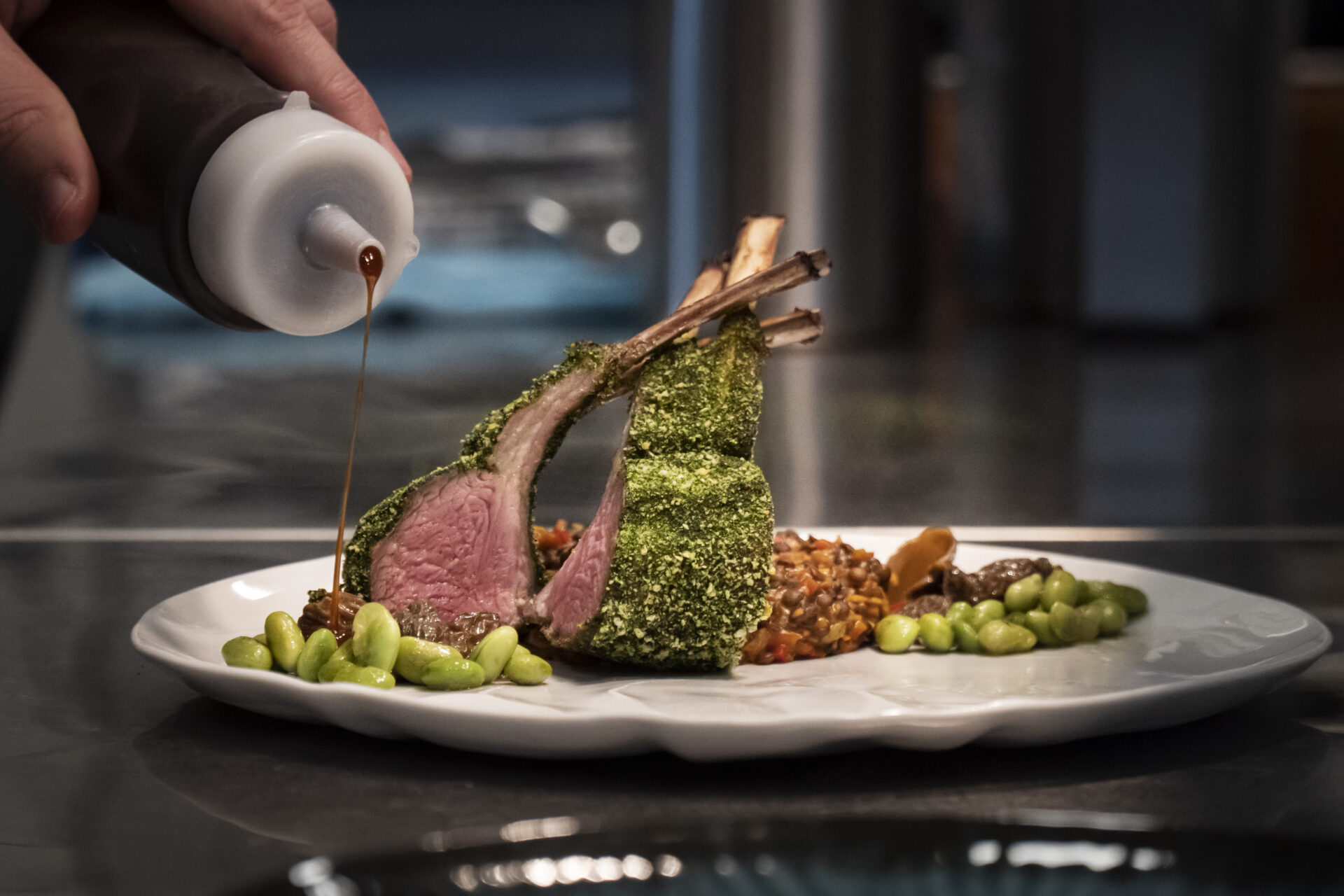 Photography for tourism-related activities
Your customers expect you to make them dream! Do not neglect the details, your image is at stake with the visuals you propose!
Actors of tourism ! Restaurants, hotels, travel agencies, service providers specialized in tourism … This page is for you!
You want to increase your visibility?
You want to increase your turnover by selling more services ?
I might have a solution for you !
How is this service different from my competitors offer?
Retouching

Together, we think about the details. An accompaniment if you wish it
Your values, your story : your photos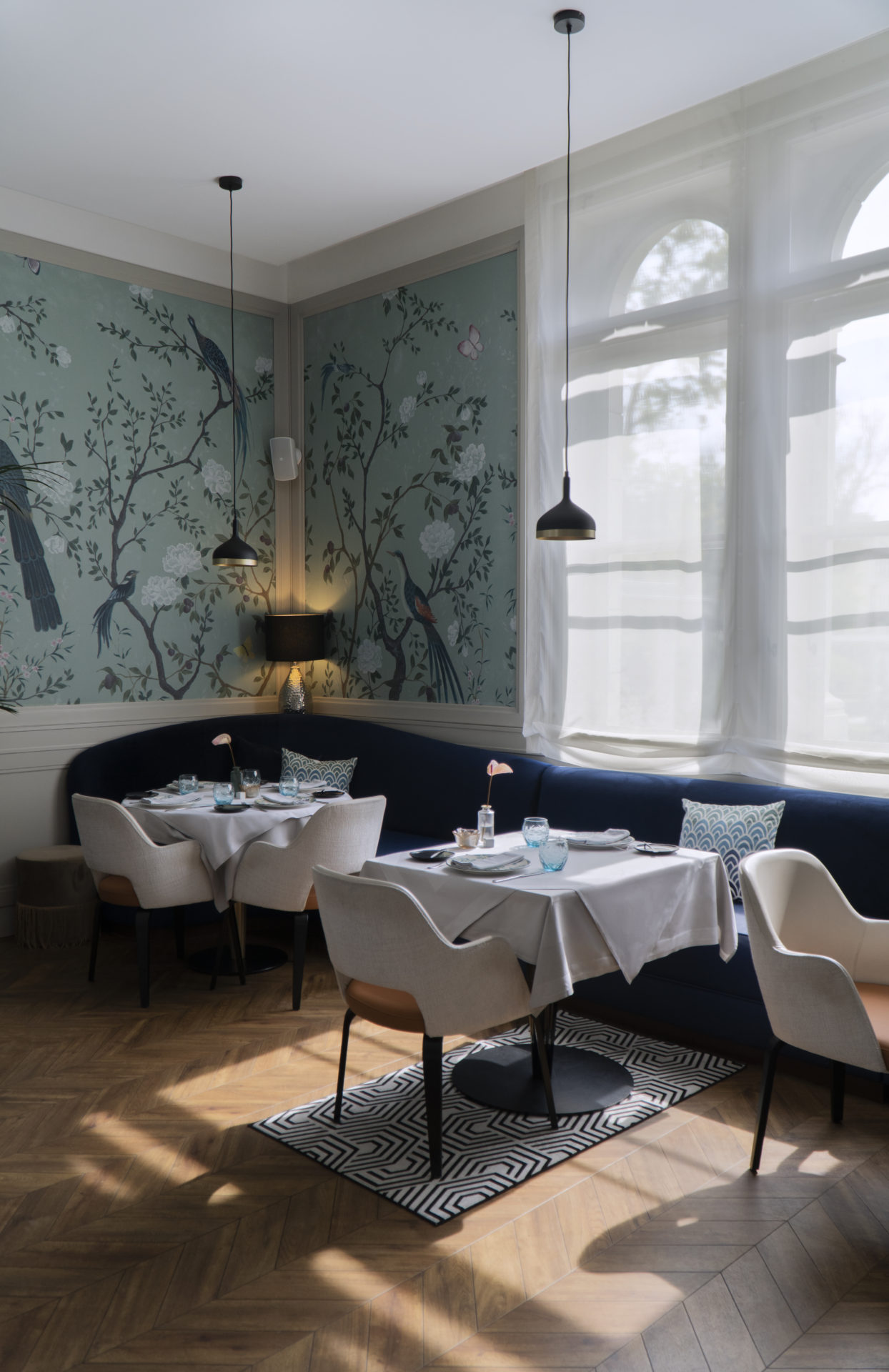 What are the requirements to use this service?
The best photos are the ones that match your business.
It is not only one travel on the place of your company, and some clicks with my camera.
No ! we exchange, so that I can, at best, accompany you and propose you visuals that correspond to YOU.
The photos must be a mediator of your brand and speak for you to your customer! These photos must make the customer want to take action with you!
We discuss about :
– your objectives
– your values
– your story
We discuss together the types of photos you want, and if you want, I can also give you my opinion!
In any case, it is an exchange! You want the best for your business, and I want that too!
Let's work together 🙂
Or send me an email at contact@louimagin.com
Bobo Restaurant - Budapest
Haris Park - Reception Venue - Budapest
Restaurant André - Maison Pic - France
La Clef de Voûte - Restaurant/Bar Jazz - France